LISTEN TO THE

Event Speakers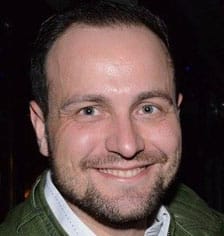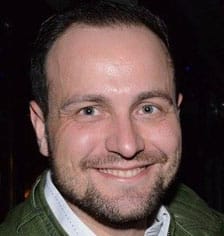 Masters in Cash
German native Stefan has nearly 12 year experience in the industry. He was in charge of the Marketing and Sales in some of the biggest companies in the industry in Mobile, Dating and Toys. One of the guys  you see on up to 20 tradeshows a year, on keynotes and panels, and is always happy to enjoy some biz talk, beers or great moments no matter if it's 5 am or 5 pm. In his role as Head of Business Development for the Dutch Dating Advertiser Masters in Cash, he gets insights in all the activities and trends in the online Dating industry. To contribute to the education of the industry he started a monthly Dating industry Podcast interviewing the movers and shakers called "This aint a Dating Show XXX"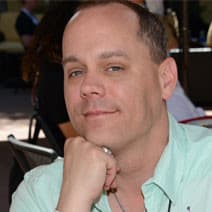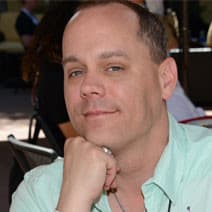 Mojohost
World is committed to making participation in the event a harass ment free experience for everyone, regardless of level experience gender, gender identity and expression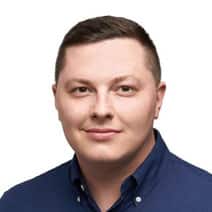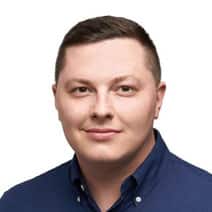 Clickaine
Valentine Kovalenko is in the Ad Tech industry since 2013. Currently holding the position of Chief Revenue Officer at Clickaine and a former CEO at AdsKeeper. Passionate to win and achieve the highest results by taking actions to enhance the company's cash flow while keeping the human factor in perspective.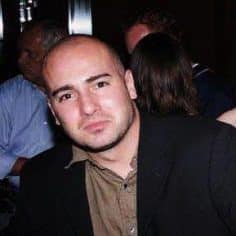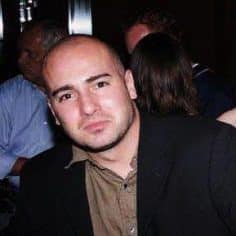 Demasking
Paul Armstrong, better known as PAR throughout the online industry, is an experienced malware mitigation expert who has been working with top tier companies in ecommerce for more than a decade. His seminar at this conference will discuss the many ways malware is currently impacting the ad network driven click traffic ecosystem, and he will emphasize certain aspects of data security that can quickly prevent fraud, save your company money and turn your existing revenue streams into the massive profit engines you are seeking to build right now.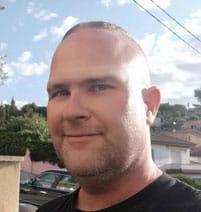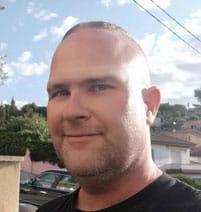 Hurricane Computing
Dynamic IT professional with 18+ years of achievement delivering innovative, enterprise-wide solutions for leading organizations across both the public and private sector.
Unique mix of hands-on technical ability and strong business acumen, offering diverse skillsets across cyber security and enterprise-class distributed, disaster tolerant, data analytics, data storage, and event correlation systems. Proven ability to deliver IT-enabled solutions that increase capability, streamline operations, improve security and risk posture, and encourage organizational growth. Trusted client partner who engages both technical and business executives to determine business needs and align IT strategies with broader goals of growth and efficiency. Visionary strategist who can bring structure and process to complex and disparate IT systems. Diligent and organized manager with a demonstrated capacity to drive high-priority, multi-million dollar projects from planning through delivery, and help lead cross-functional teams to success across international borders.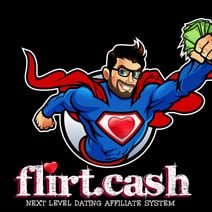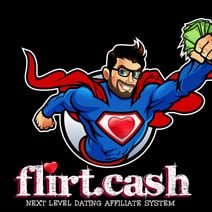 FlirtCash
Peter Schwarz has been in online marketing for over 12 years now. He worked for different software companies as Business Development Manager before he entered the industry as an affiliate. He continued his career as Traffic Manager at TheSeven SRL where he left his footprints for almost 9 years before he changed into a more technical level as Project Manager at the flirt.cash dating affiliate program. The last 3 years Peter was responsible for all technical assets on flirt.cash sites, API and AI and supports Affiliates and Partners whenever it get´s techy or stuff is broken and there´s no one else to blame.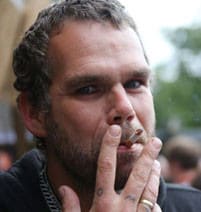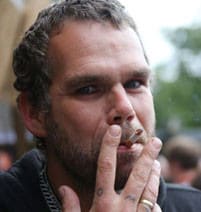 Imob Traffic Ltd.
Roland (Lord of Lochaber), 1999 MultiMedia Verlag Germany – Head of graphic department for adult Video/DVD content, 2003 Sexyhouse B.V. Netherlands – Founding one of the first Porn DVD online Shop in Europe – SEO for pornsites, 2006 FutureJam B.V Netherlands – VOD membersites for european niche porn sites – Affiliate with traffic for serveral international porn sites 2012 Imob – Adult Webmaster with more than 100 porntubes worldwide, 2015 Imob Traffic Ltd. – CEO and founder, attending many adult expos worldwide
Company: Imob Traffic Ltd.
Imob Traffic Ltd. was found in 2015 and is placed in beautiful Ireland. We are the owners of more than 150 adult websites, buy and sell traffic and are specialised in extreme nische traffic for DACH.
the Gaelic Experience started