Gaelic WWW Conference 2024

Abbey Hotel, Roscommon Town, Ireland
Situated in the heart of the beautiful countryside town of Roscommon, is where you will find the Four Star Abbey Hotel, a multi-award winning and charming family-run, 18th-century Castle Manor Hotel owned and run by the Grealy family since 1963.
Conveniently located just over an hour from Galway, Westport, Sligo and Kildare.
The Abbey Hotel County Roscommon takes it's name from the 12 th Century Dominican Abbey, located beside the hotel in Roscommon with views of the ruins from our award winning Restaurant and Bedrooms. The Abbey Hotel have been County Winners of the 'Best Hotel Restaurant' & Best Chef in Roscommon for several years. Abbey Health & Fitness have received the Diamond Flag Award now for 10 years.
If you got your ticket for the Gaelic Conference already and just need a bedroom, please send us an email: contact@gaelicwwwconference.com.
For more information visit the Venue Hotel Website.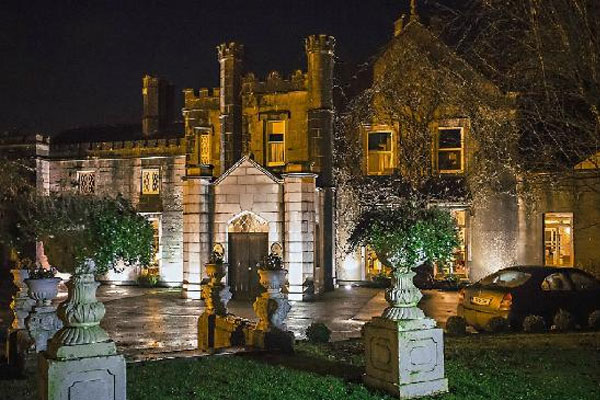 Welcome to

Roscommon, Ireland
Gaelic WWW Conference 2022

Get Direction to the Venue Hotel
Venue
Time
How to get there
Venue
Abbey Hotel, Roscommon Town, Ireland
Galway Rd, Roscommon, Irland
Conference Details
Name: Imob Traffic Ltd.
Email: contact@gaelicwwwconference.com
Time
How to get there