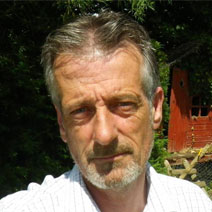 Frank Scott
Archaeologist
Frank Scott is a well known archaeologist from Roscommon Town (Ireland) and will be your guide at the Early Arrival Tour into the historical secrets of Roscommon.
Monday 17th June
Early Arrival Tour
This Early Arrival Tour is free but limited to 30 attendees.
Please note, that only registered attendees of the Gaelic WWW Conference 2024 can apply for this tour.
For more information: River Shannon - Early Arrival Tour 2024